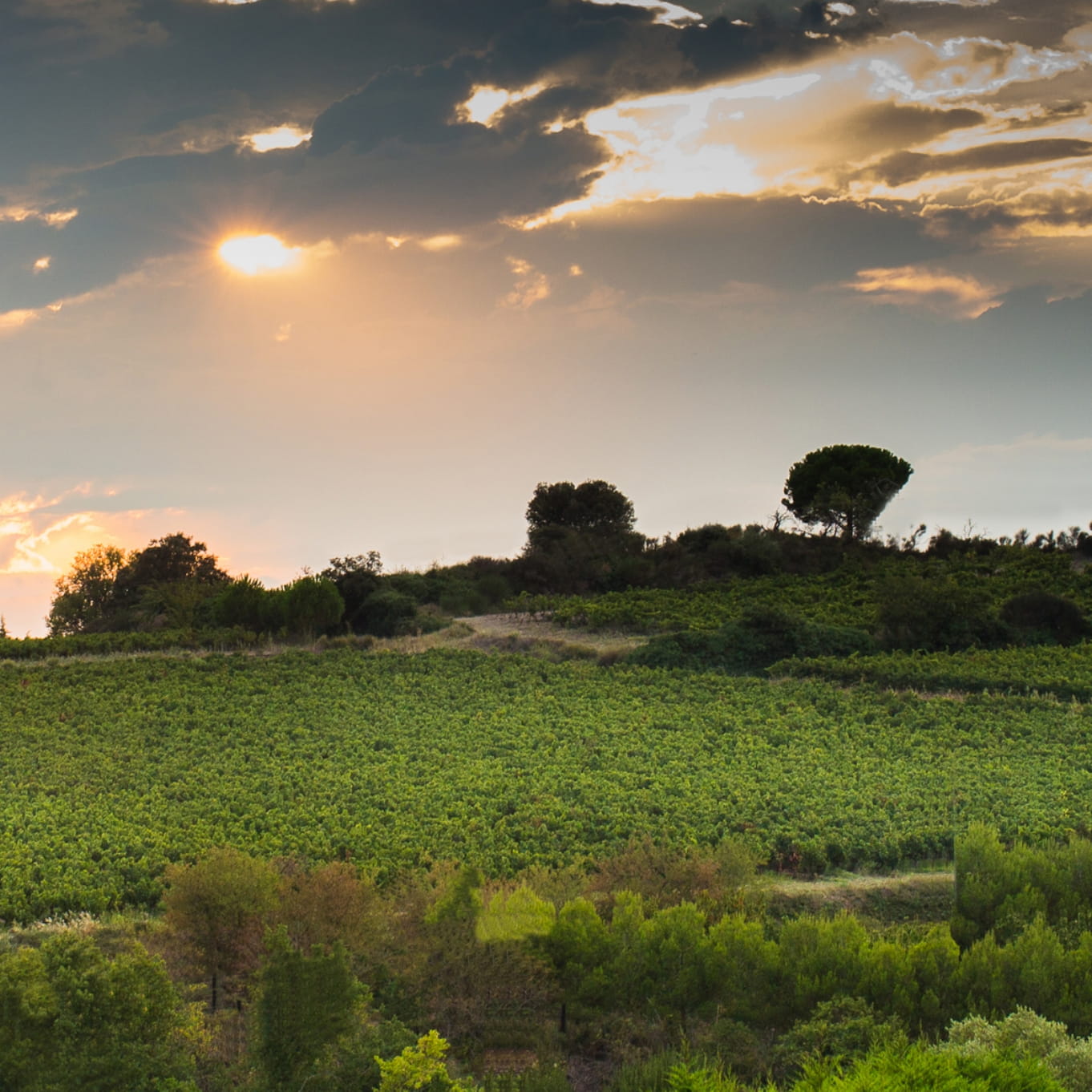 The place
Drenched in year-round sunshine, the western Languedoc is a land of garrigue (thyme-covered scrubland), mountains, and superior terroir. This is where we make Orbiel & Frères: a range of high-quality wines that deliver unbeatable value. Scouting for vineyard sites in the Minervois region, we were instantly seduced by the landscape and limitless potential of these ancient soils, flanking the Orbiel river.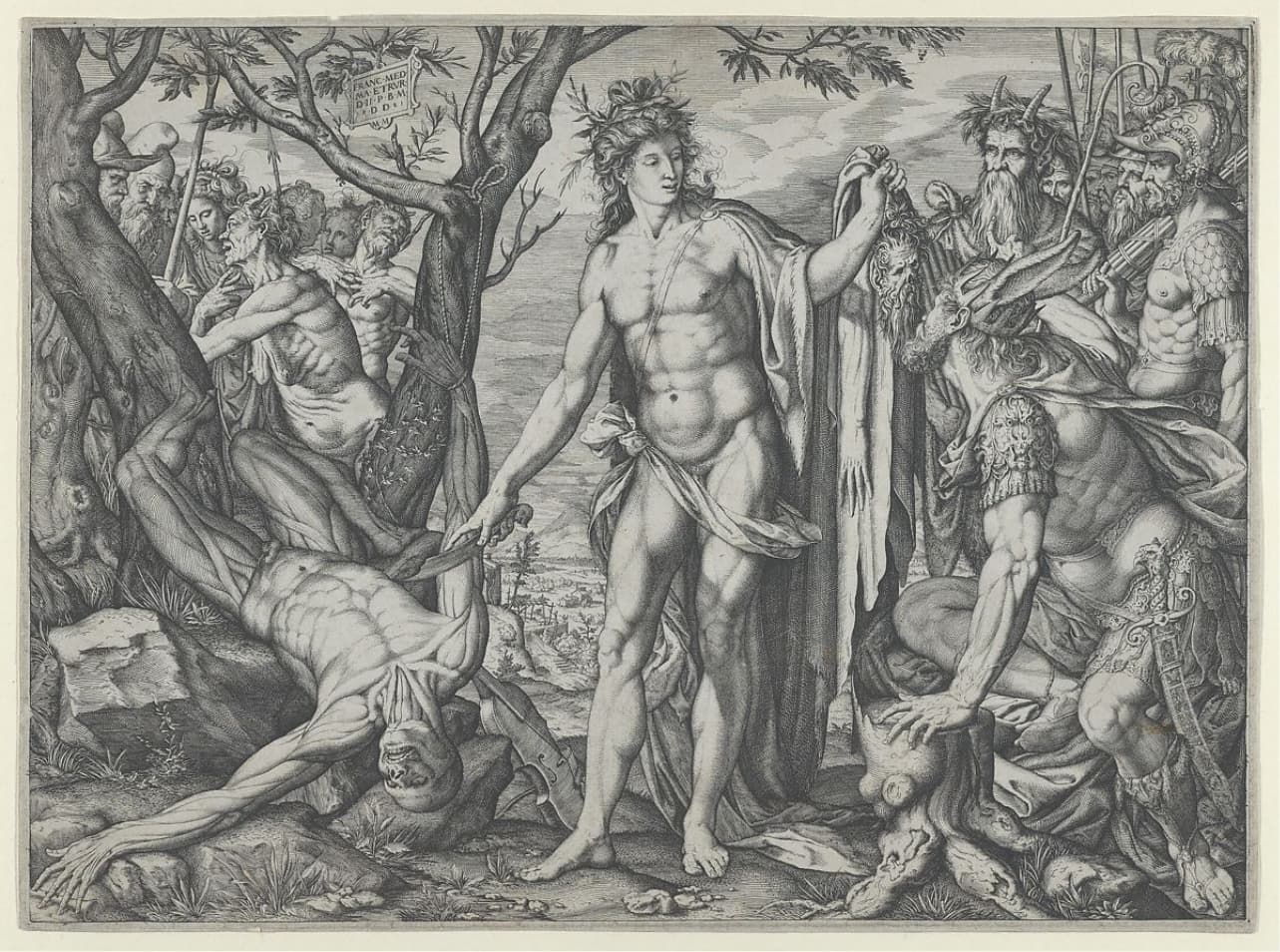 According to local legend, Orbiel means "old gold" in the Occitan language, a reference to the precious metal lying beneath your feet. Yet certain historians believe that the name may derive from the Roman latin moniker "rivulus oliveti", which translates as river of olives. Our job, like the Romans before us, is to select the finest vineyards in Minervois and turn the harvest into exceptional wine.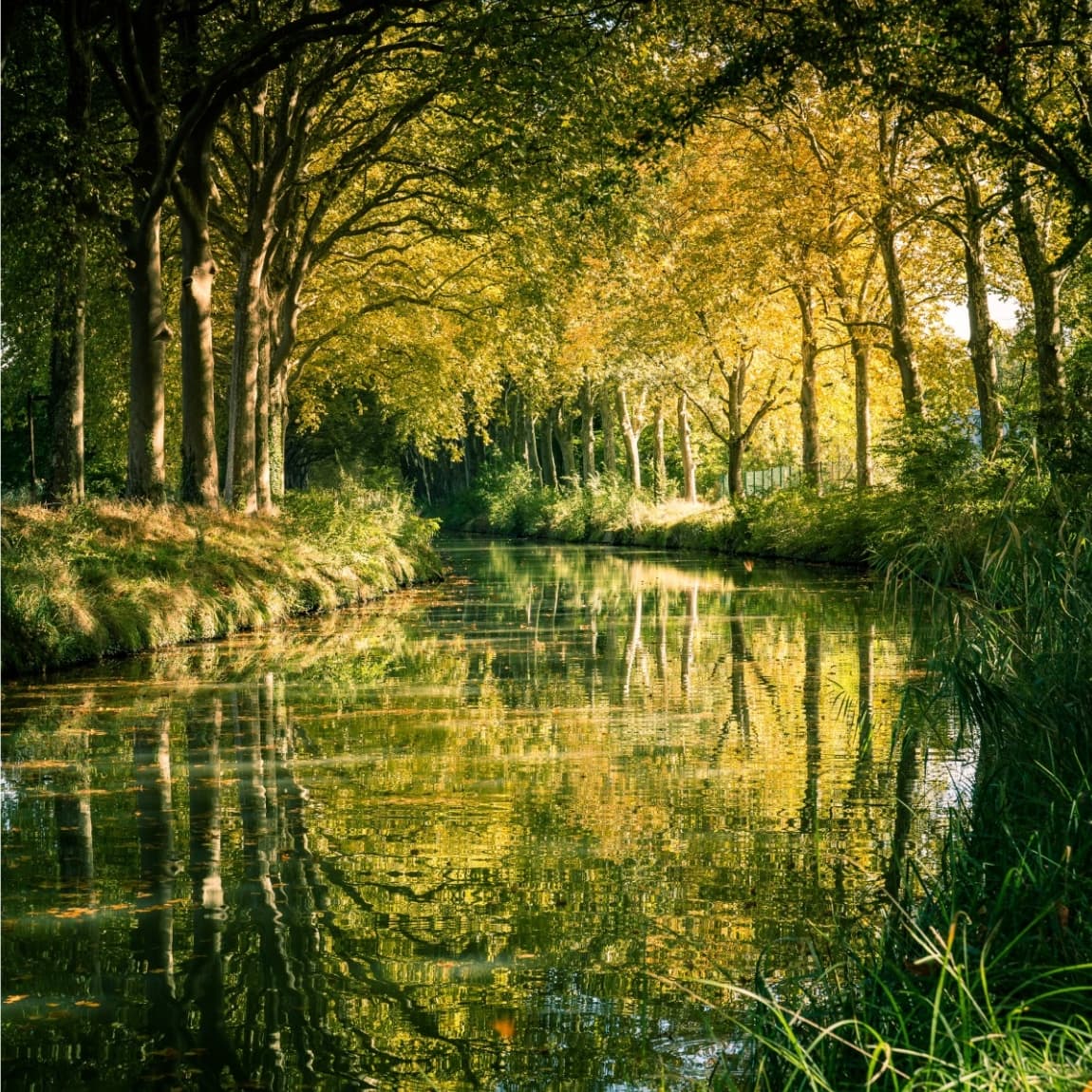 Where To Find Us
If you head northeast from Carcassonne, you'll soon arrive at the heart of the Minervois appellation. Our vineyards cling to the Orbiel River as it traverses the foothills of the dominating Montagne Noir. It runs for over 40km before joining the river Aude at Trèbes, 8km to the east of Carcassonne.

Over the centuries, the Orbiel and its many tributaries have eroded the mountain, uncovering a rich variety of soils. In the northern part of the zone, rocky clay and porous limestone are found, while vineyards in central Minervois are rich in free-draining gravel. In the south, meanwhile, alluvial soils produce fragrant wines of real elegance. Overall, the climate is most definitely Mediterranean, however, westerly vineyards benefit from cooling breezes straight off the Atlantic, while the eastern half of the appellation is warmer and drier.

Above the village of Minerve are some of the area's highest plots, producing grapes packed full of flavour and refreshing acidity. More than 85% of all Minervois is red wine: luscious, spicy and concentrated. There are few destinations in the Languedoc quite like it.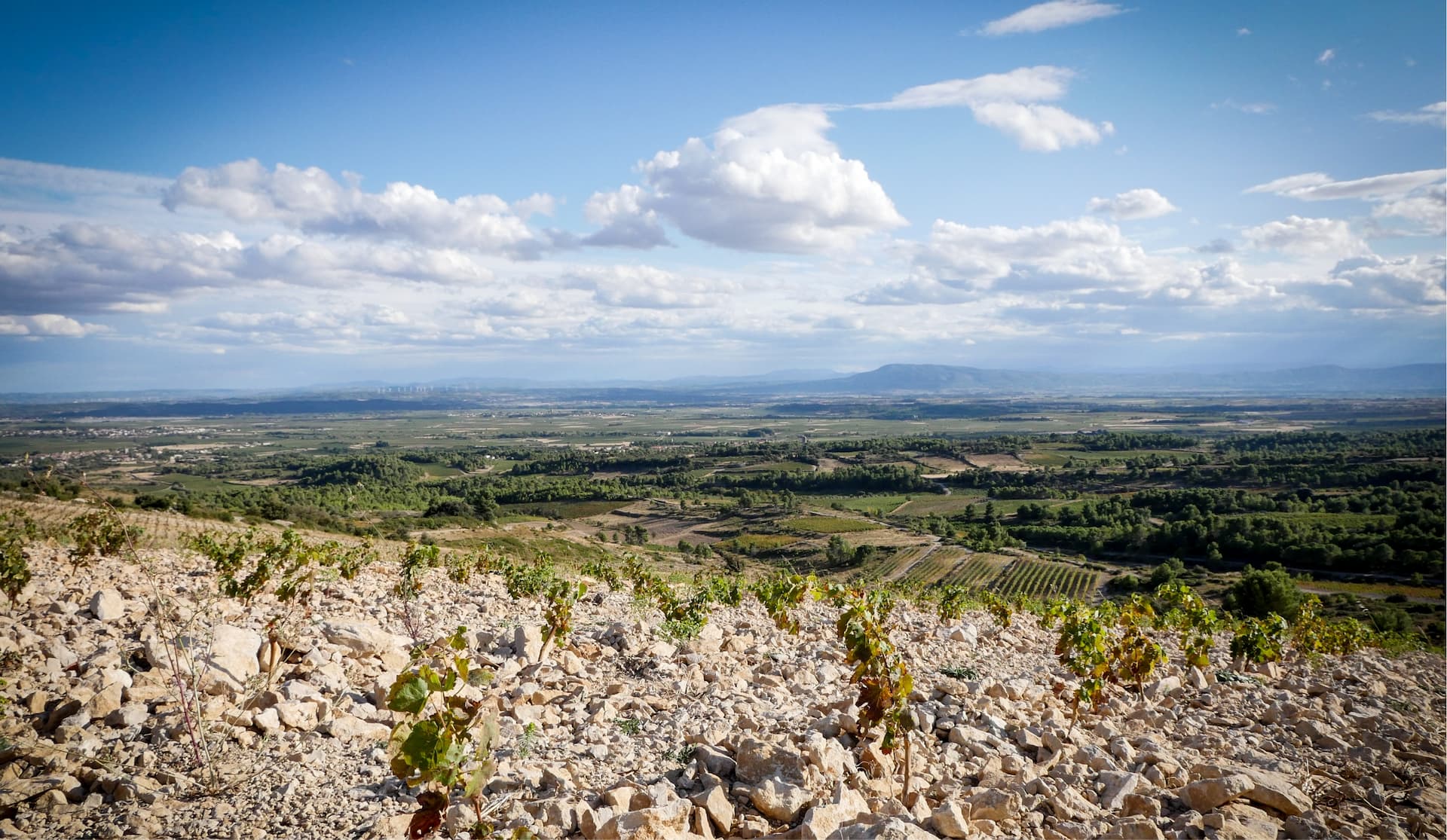 The Human Touch
Collaboration is the secret behind Orbiel & Frères. Our wines are made in partnership with several local cooperatives in Minervois; these families understand their soils and vineyards better than anyone. This incredible depth of knowledge is combined with the expertise of winemaker Hugh Ryman.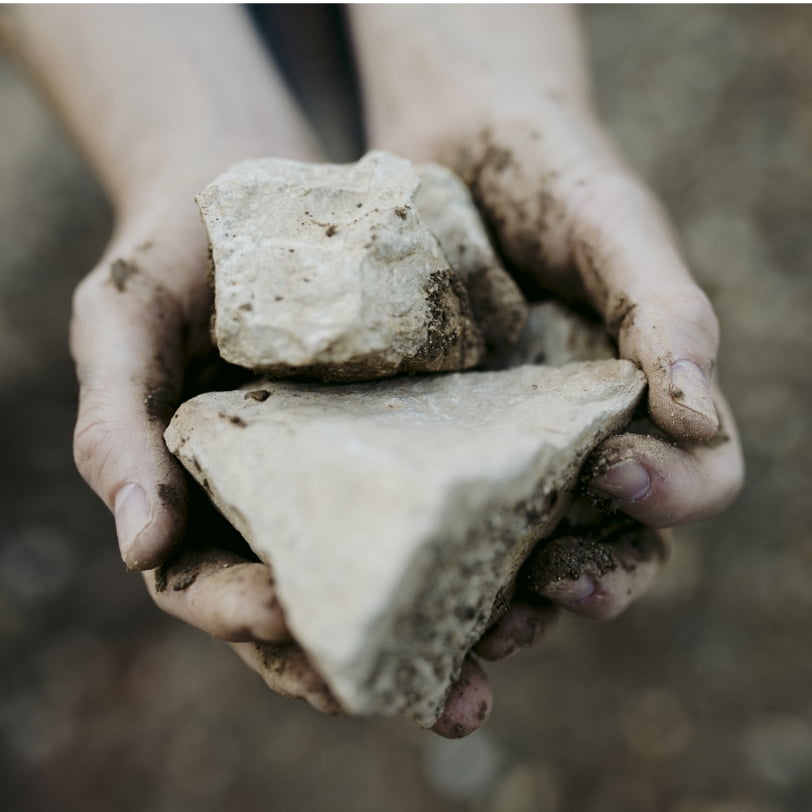 SUSTAINABILITY
The theme of today is building for the future. Minervois' community of growers has embraced sustainability in its myriad of guises: protecting biodiversity, reducing the environmental impact of winemaking, and investing in tomorrow are the three pillars of our sustainability charter. We're proud to say that our wines are all made according to a strict set of eco-friendly requirements, certified as High Environmental Value (HVE) by an independent French authority.
Do you want to know more about Orbiel & Freres wines or are you looking for information about our vineyards? Write us, we will be happy to answer your request
Aude, Carcassonne, France
info@orbielfreres.com